"I strive for two things in design: simplicity and clarity"
Some people look for a beautiful place, others create it.
Every Eclectic Elegance design event by Lisa Geisler, is delivered with perfect detail and artistry. Lisa believes that your personality should be honored with a custom event exclusively for you.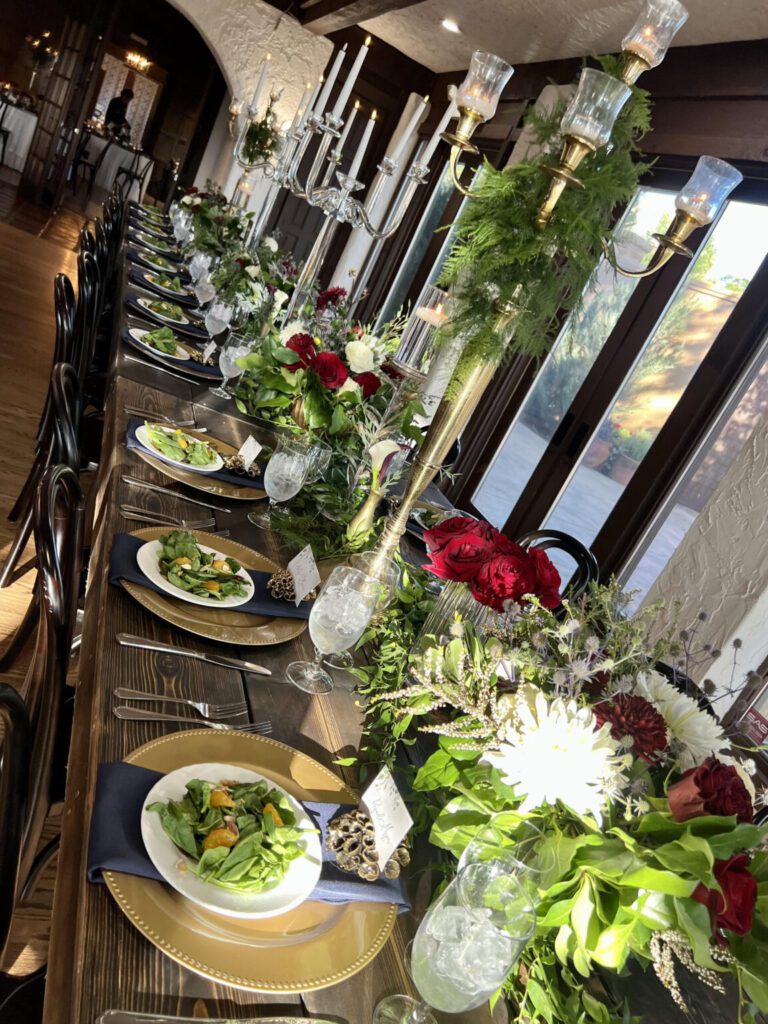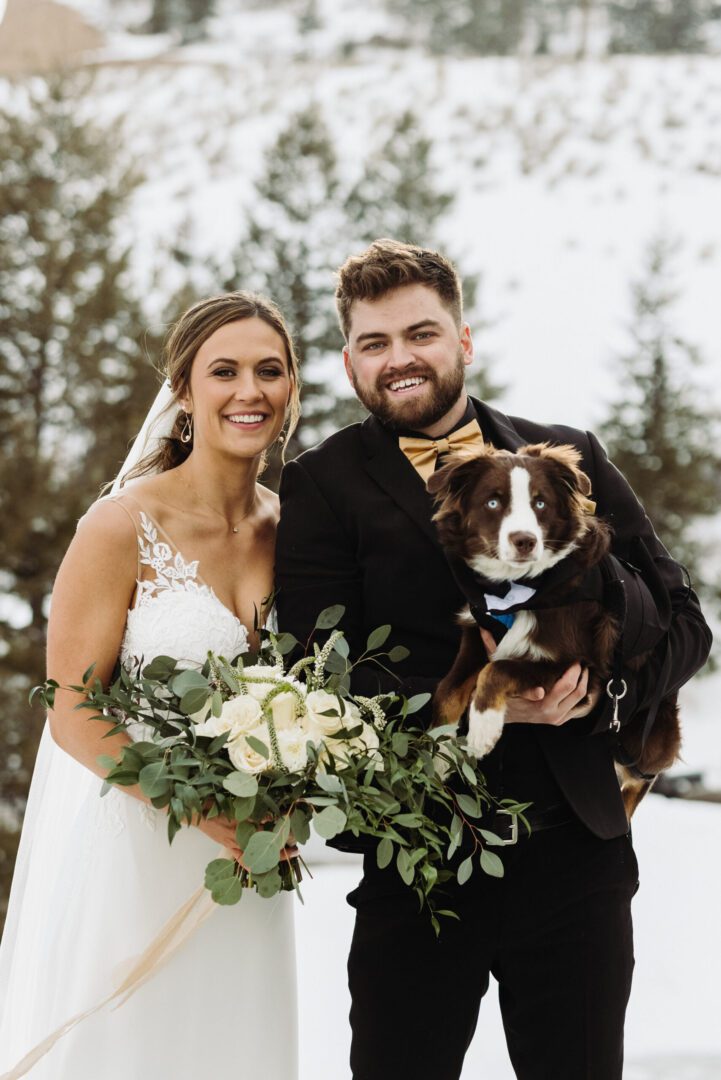 Our planning and design services are built to work for you and your celebration. This ensures a smooth process based on our unique partnership, with your personal style, budget and needs at front of mind; whether that be a little less or a little more, we are here to help in the best way we can.
Making Occasions More Flavorful
From cocktail parties to formal dinner parties, our culinary team puts tremendous creativity and care into each event. Combining unique recipes with time-honored classics, Eclectic Elegance provides a memorable dining experience for your guests. Contact us to discuss your next event, and in the meantime, feast your eyes on some of our favorite ideas.
Prohibition Menu
Eclectic Catering
Elegant Catering
Corporate Catering
Wedding Catering
Breakfast & Brunch