The first step to our collaborative process will be to meet, listen, discover and respect your visions, stories and ideas for your custom event .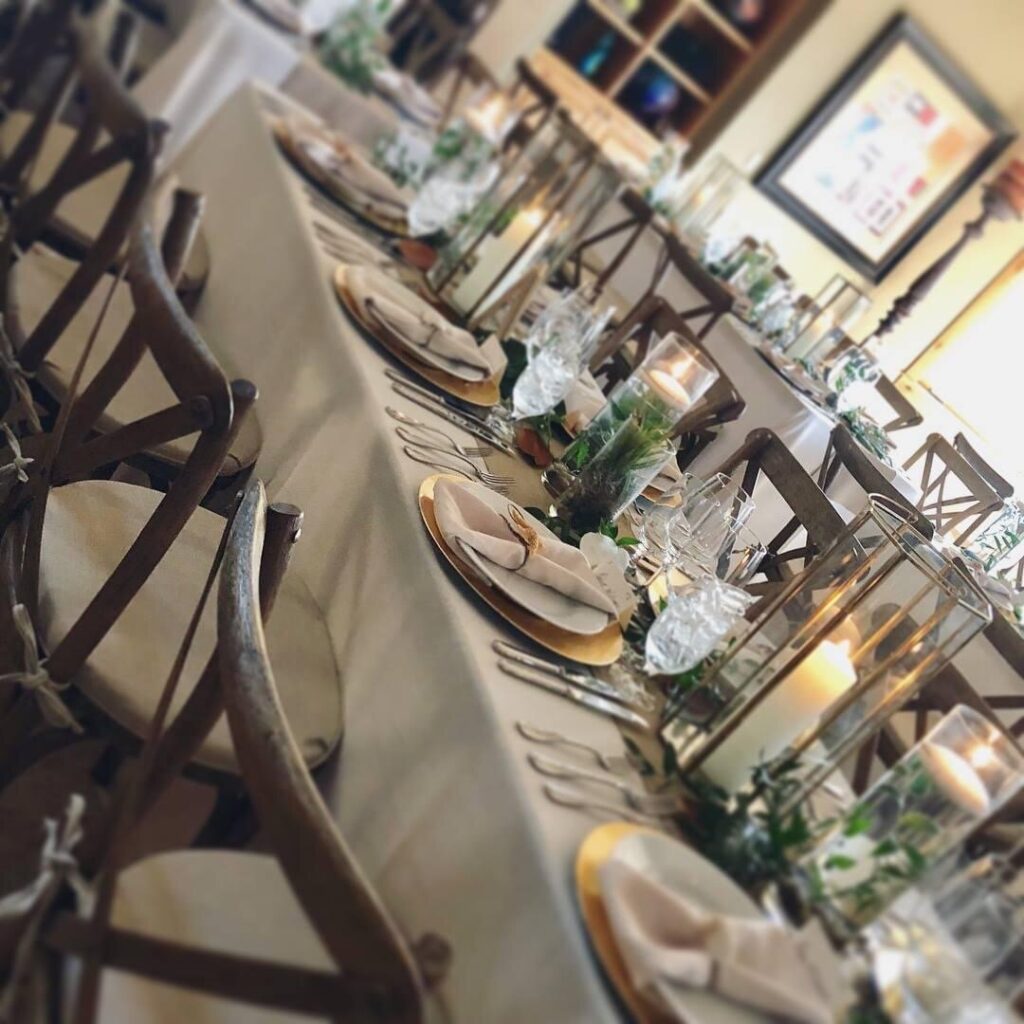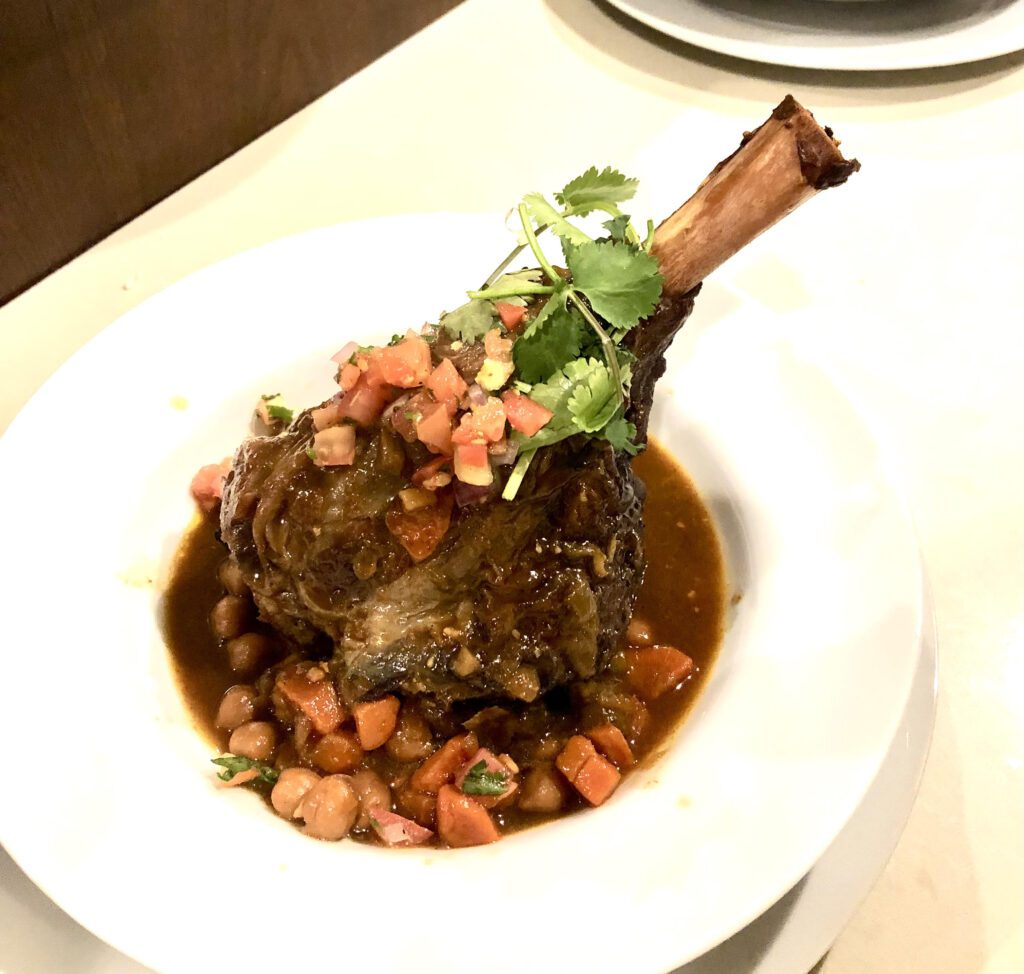 Next, we will take all your shared ideas with us and draft custom concepts for your review. As each client is unique, so are our designs.
During this stage, we transform concept to composition. We will collaborate to refine our ideas and yours, so that we have the perfect set-up for your special event.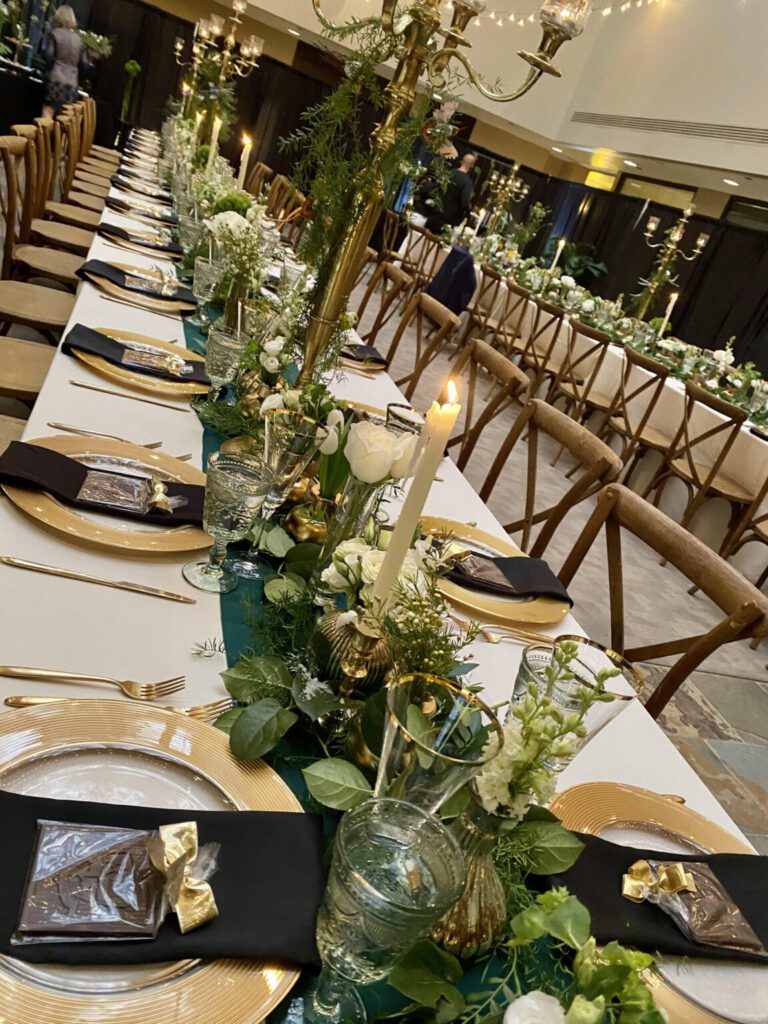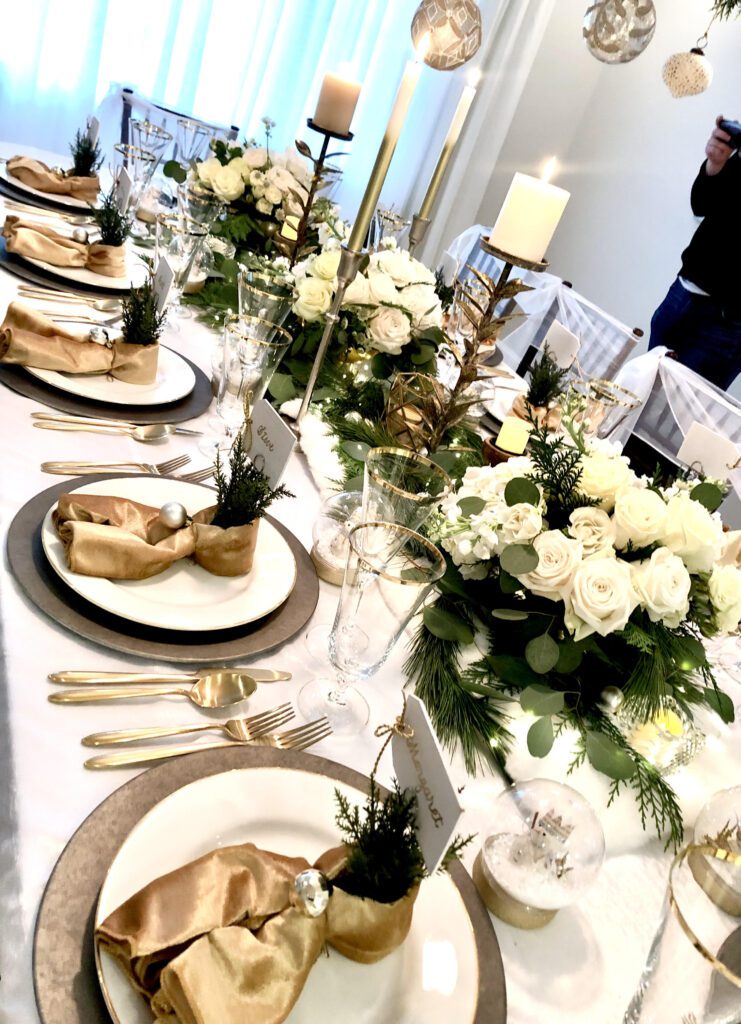 Lisa Geisler will produce your event with unparalleled white glove service. Our perfection is in our execution. We guarantee you will have the experience you envisioned.