Eclectic Elegance Boxed Lunch
Eclectic Elegance Boxed Lunch
Think Inside The Box..The Lunch Box !
Our beautifully designed boxed lunches, come complete with either a sandwich or a salad, accompanied by a bag of Deep River Chips, Fruit Salad, Cookie, Honey Stringer Waffle and Fiji Water.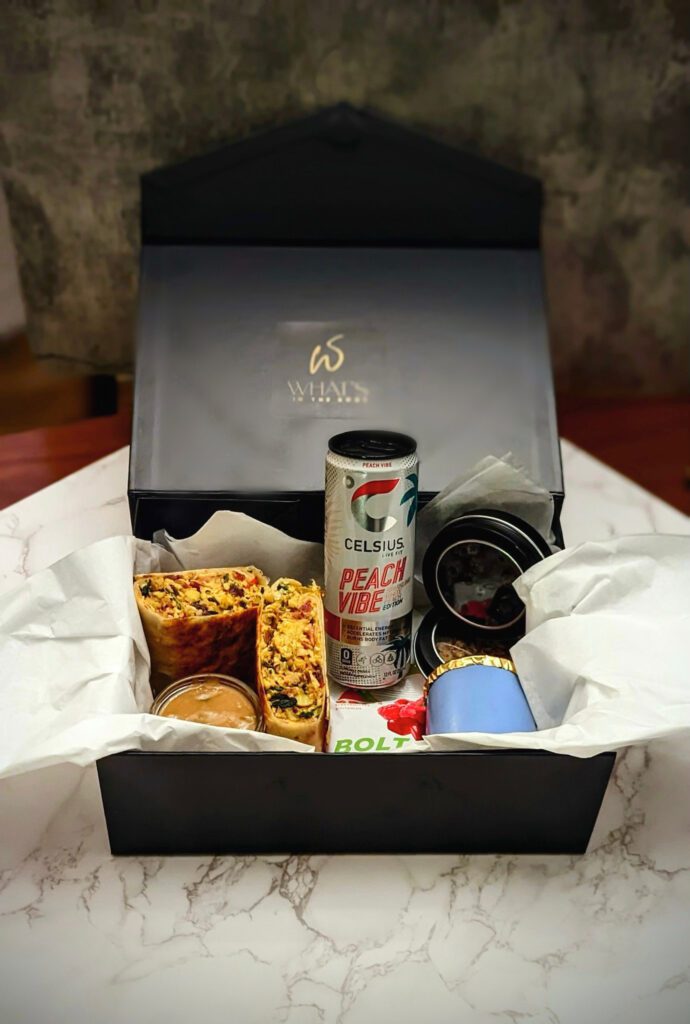 $25.00 per person + 18% Delivery Fee Also Available for Pick Up Minimum 12 box order Orders
Must be Placed at Least 24 Hours Prior to Event
Choose one or two options
For orders over 40 choose up to 3 items Discounts on orders over 100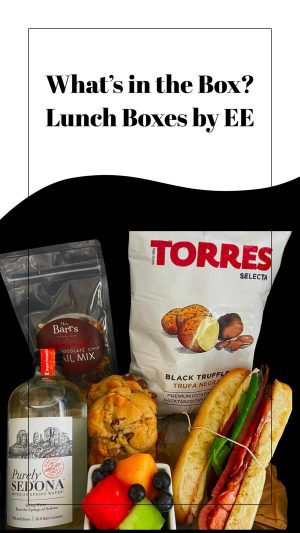 Our box lunches are the ideal way to fuel up everyone on your corporate event, team gathering or social event. Each meal contains fresh homemade items. At Eclectic Elegance Events, we insist on using premium ingredients. From our deli meats and cheeses to our fresh bread and cookies, we never skimp on quality. We ensure your enjoyment from the first bite to the last morsel.