Extraordinary Corporate & Private Events
The Eclectic Elegance experience is unlike any other, our full-service event planning,
 design and catering team will take away the stress, so your event is a success.
The Eclectic team, works to a meticulous standard, planning beautifully creative and involved events,
alongside a team of the best local suppliers.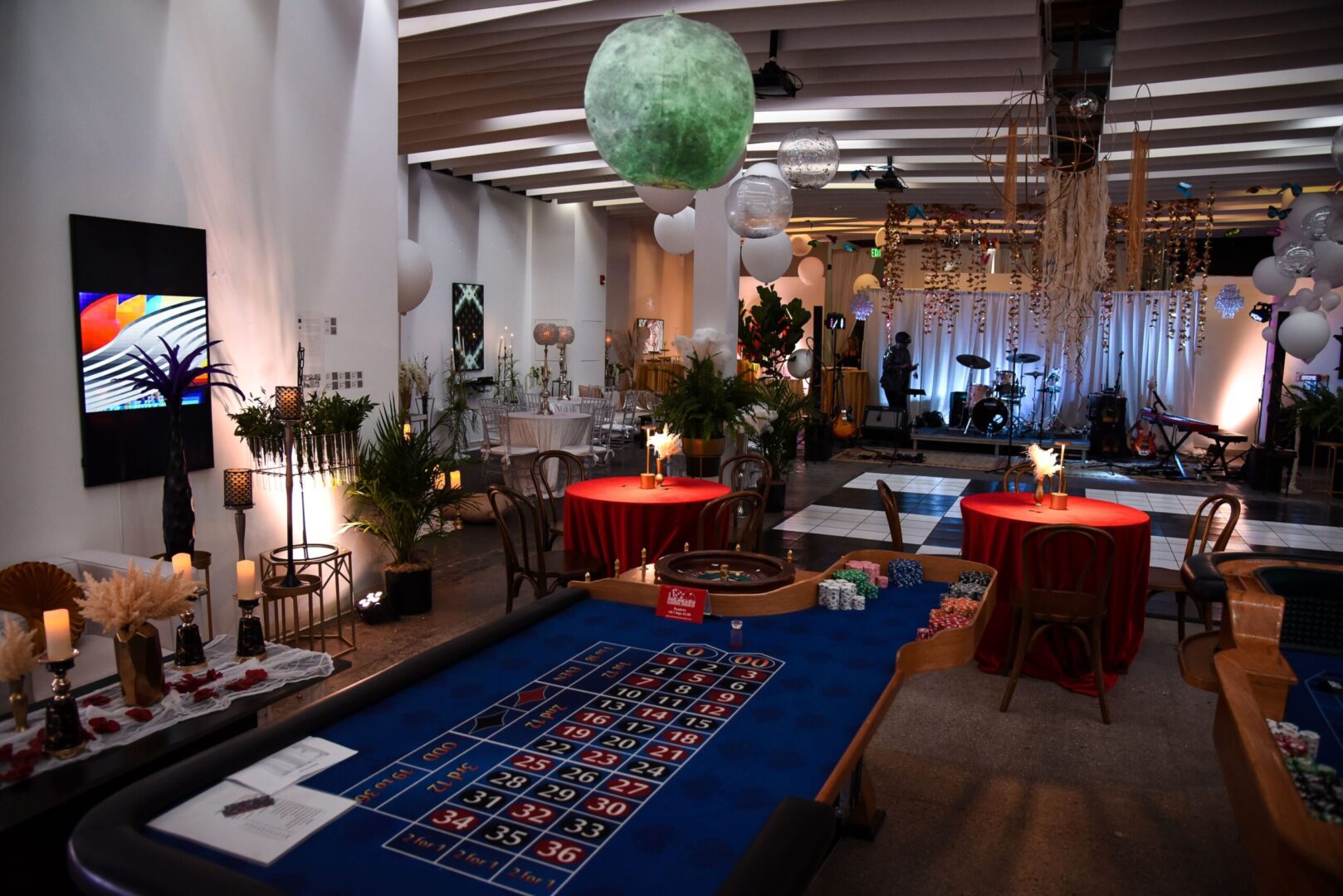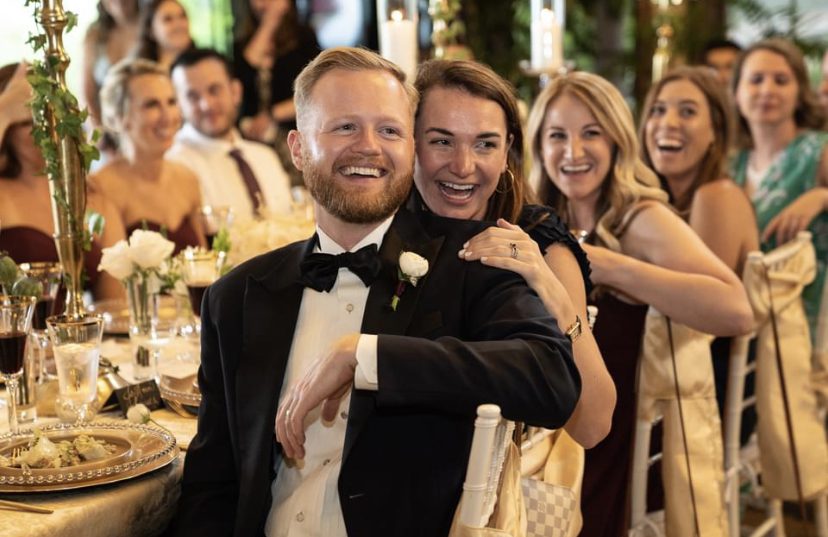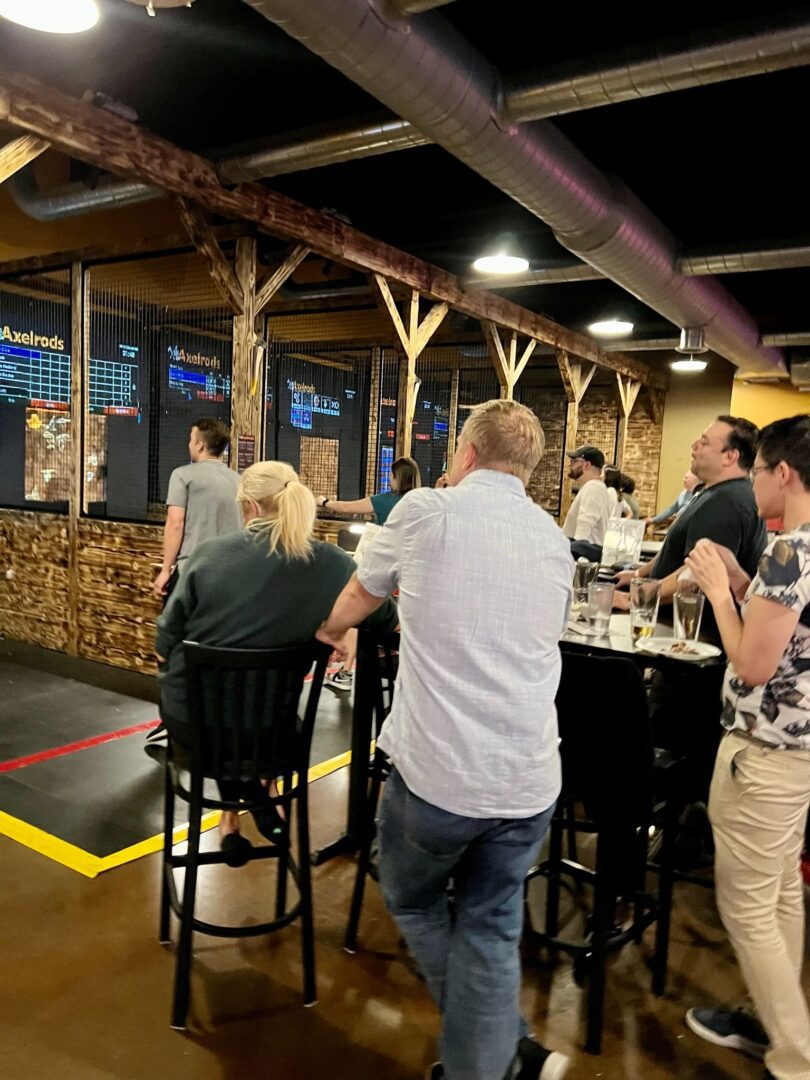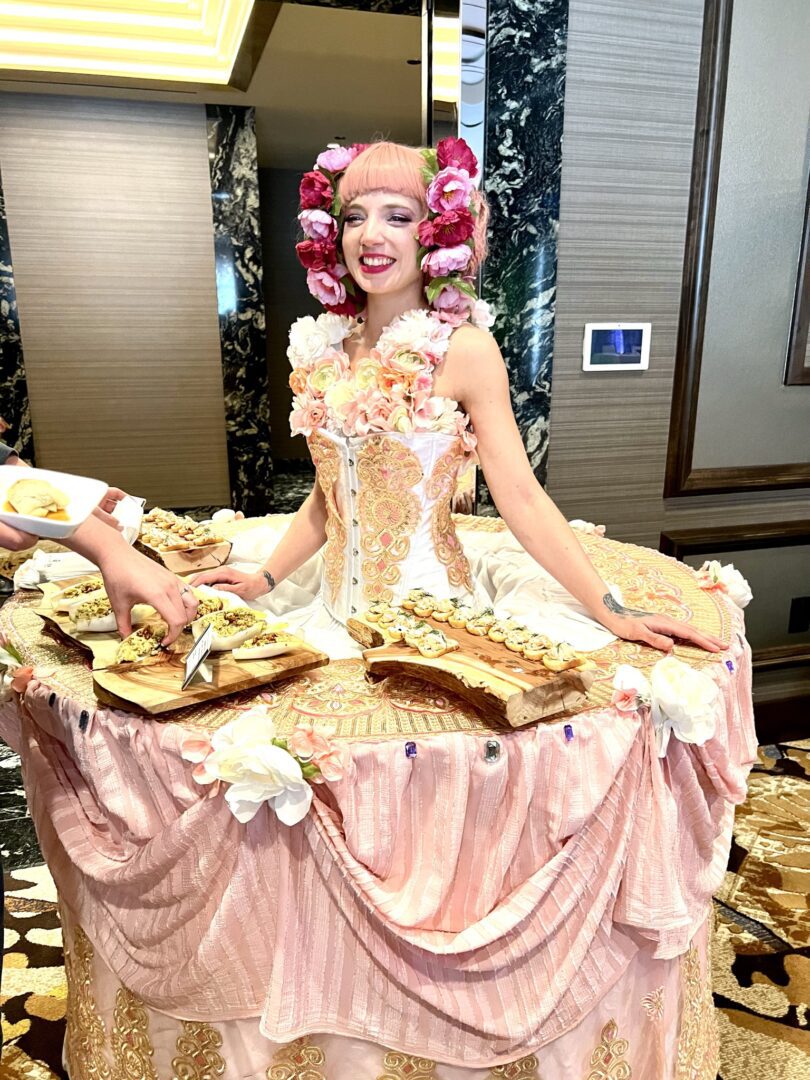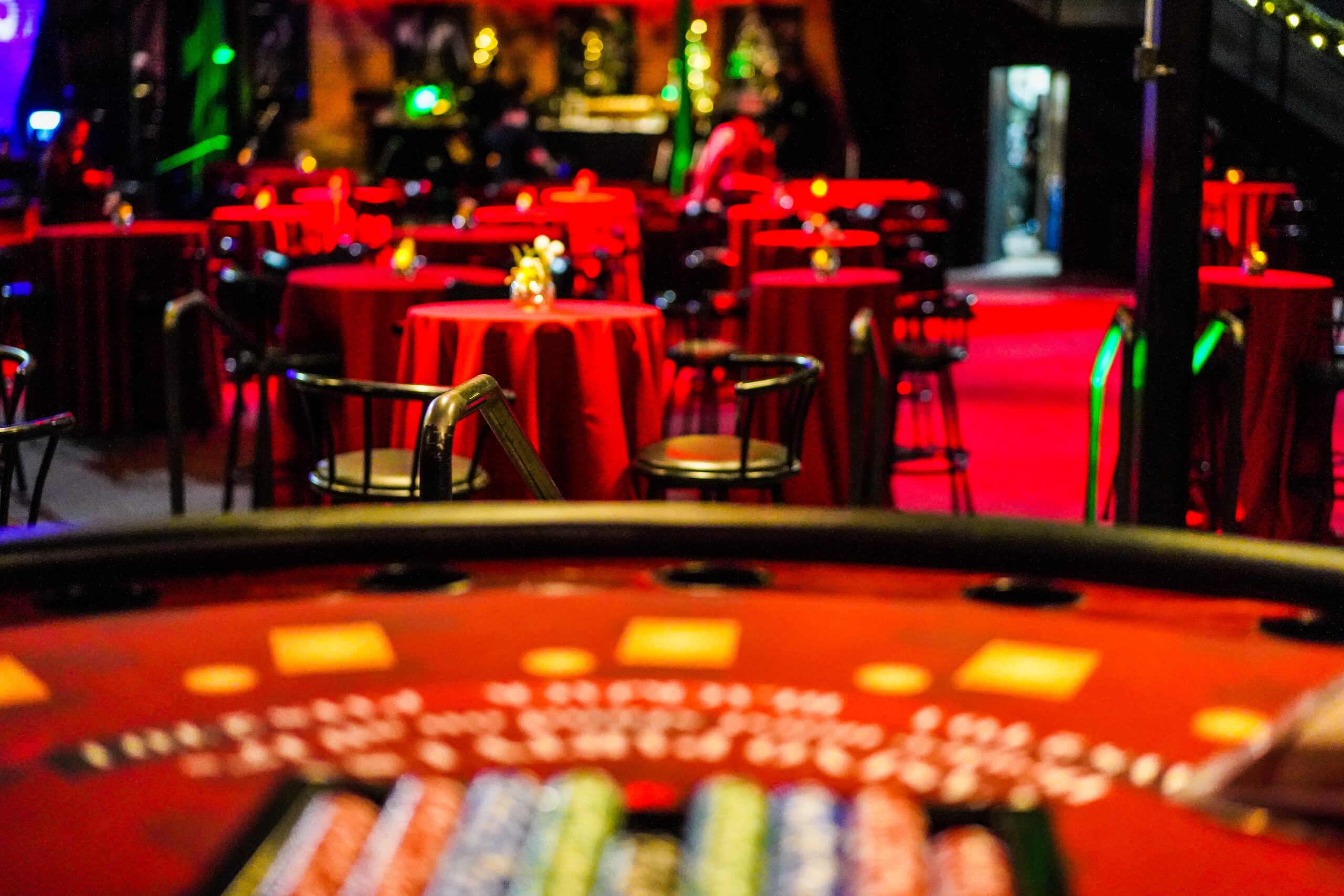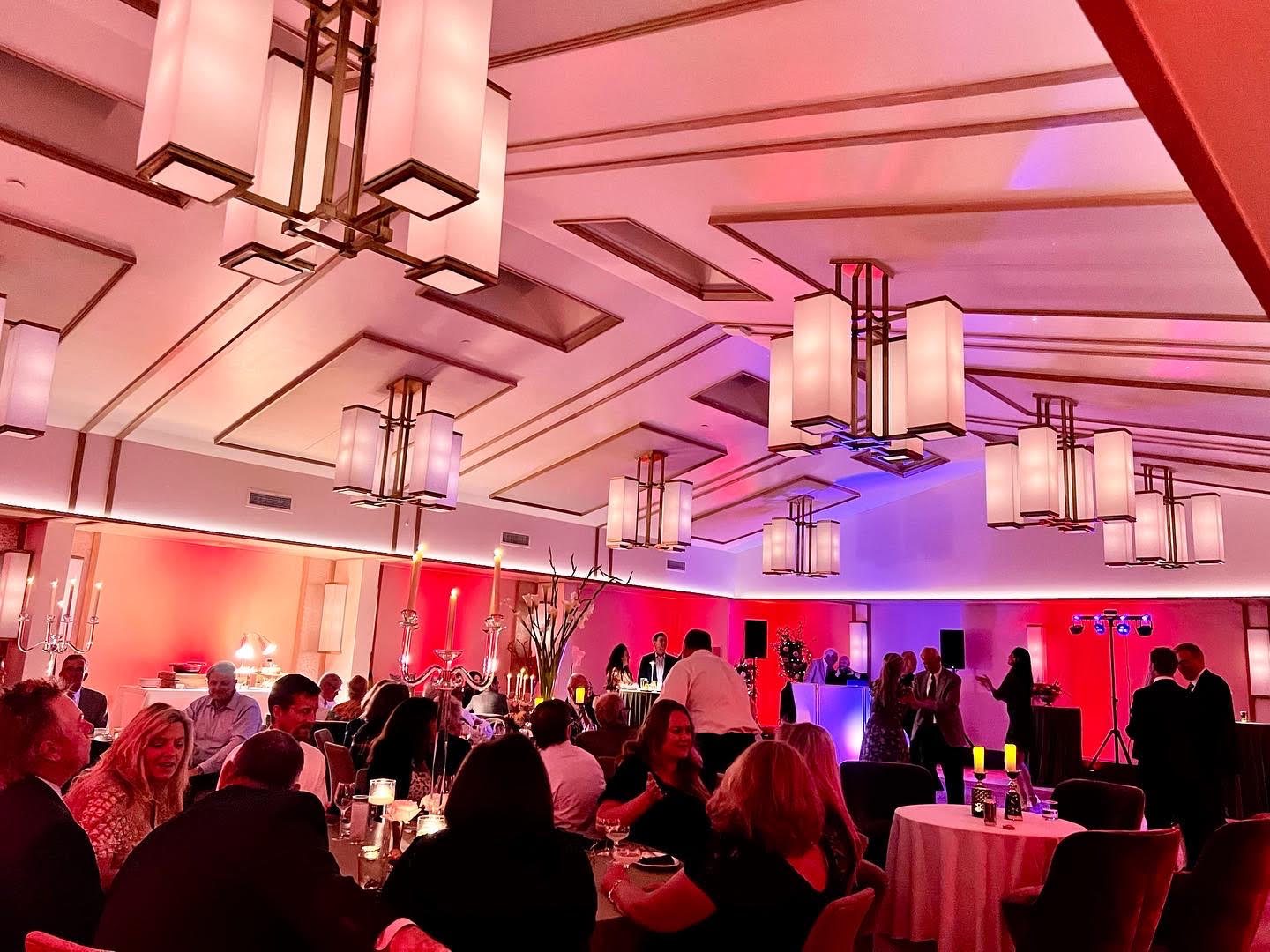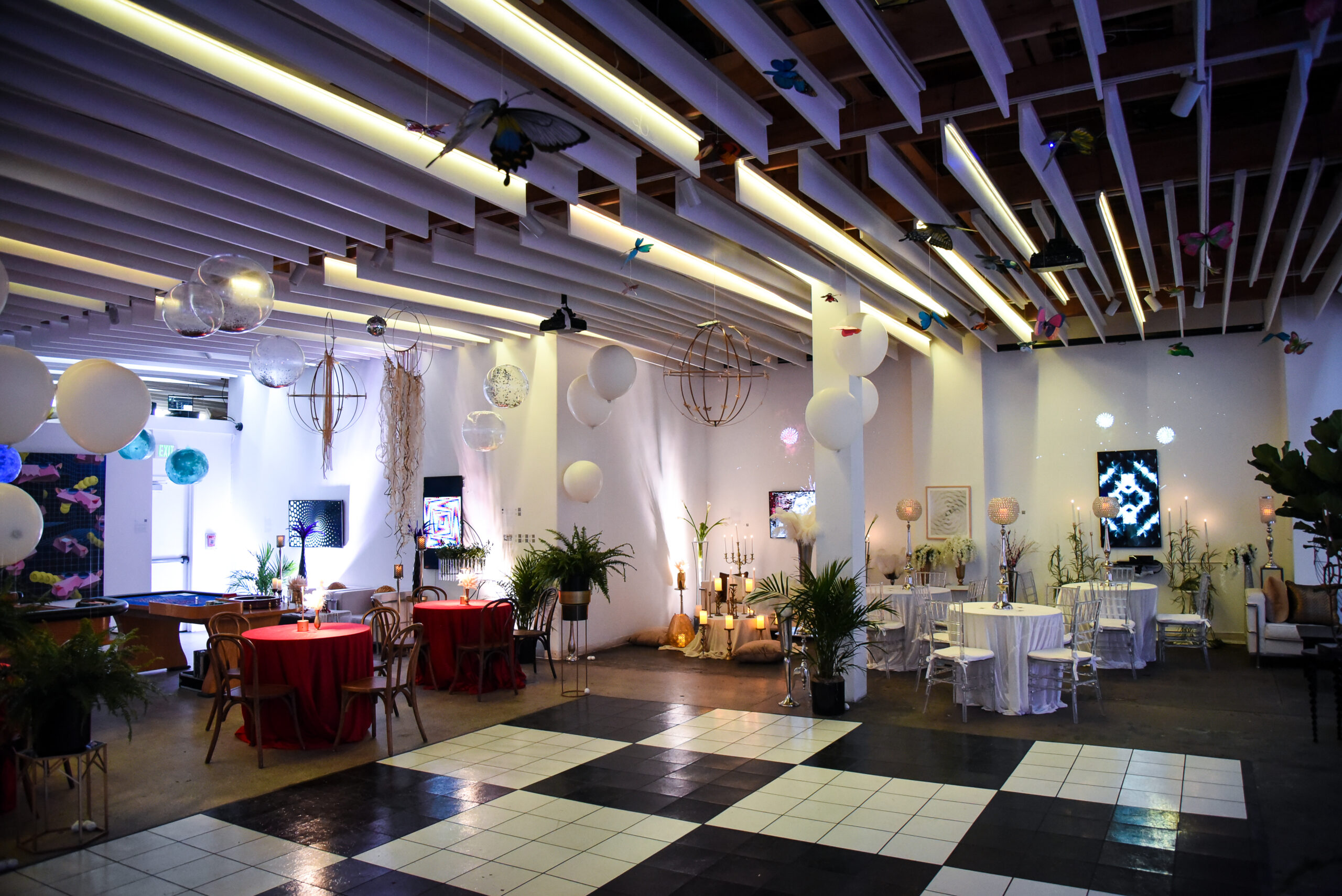 Precise Coordination & Design Extraordinary Results
At Eclectic Elegance by Lisa, we strive in creating beautiful events tailored to the individual needs of each of our clients. So, if your event requires an experiential experience, a stunning tablescape, or a complete event design; we would love to turn your vision into a reality.
Refined or embellished, raw or edgy, simple or classic; whatever your style, Eclectic Elegance Events by Lisa, provides creative customized event planning and design.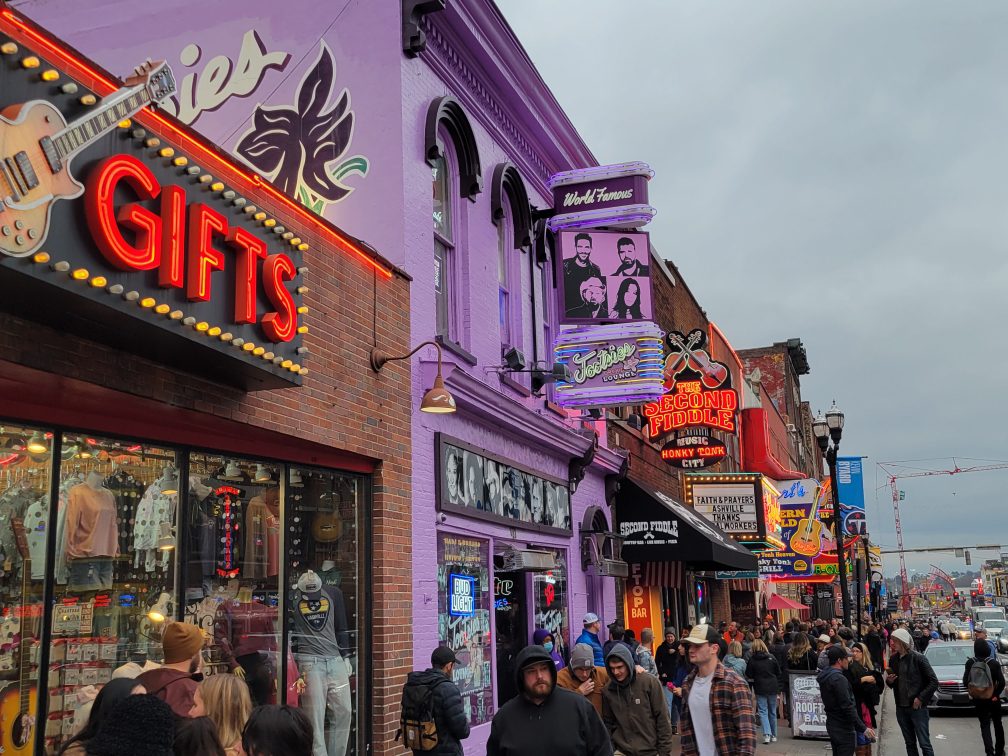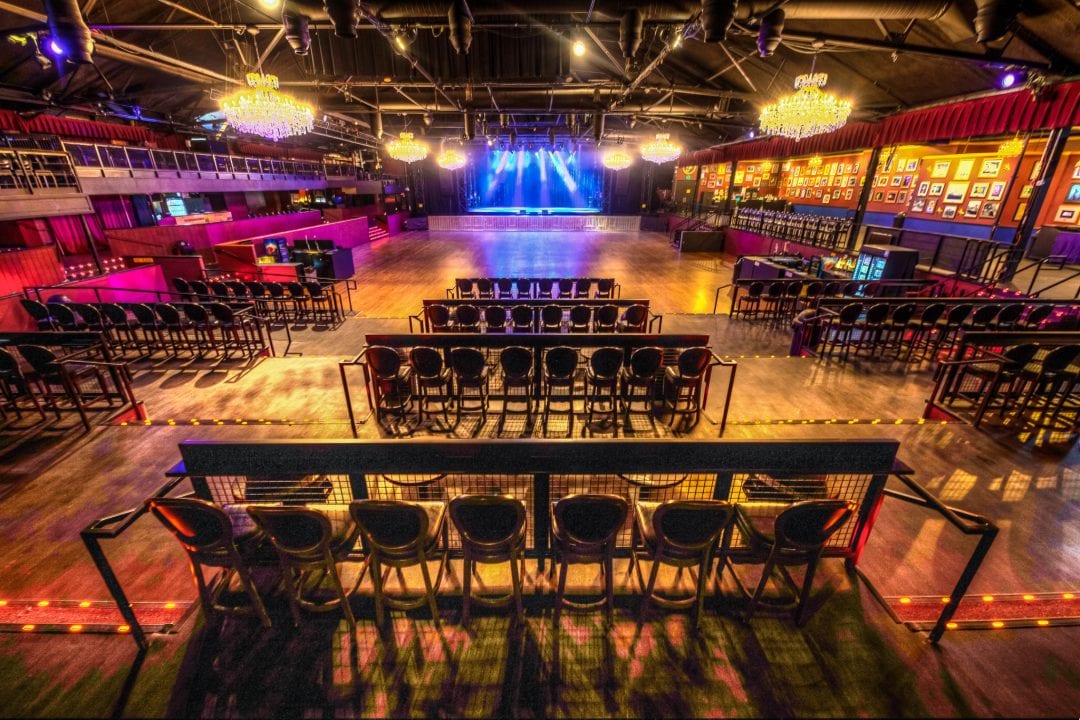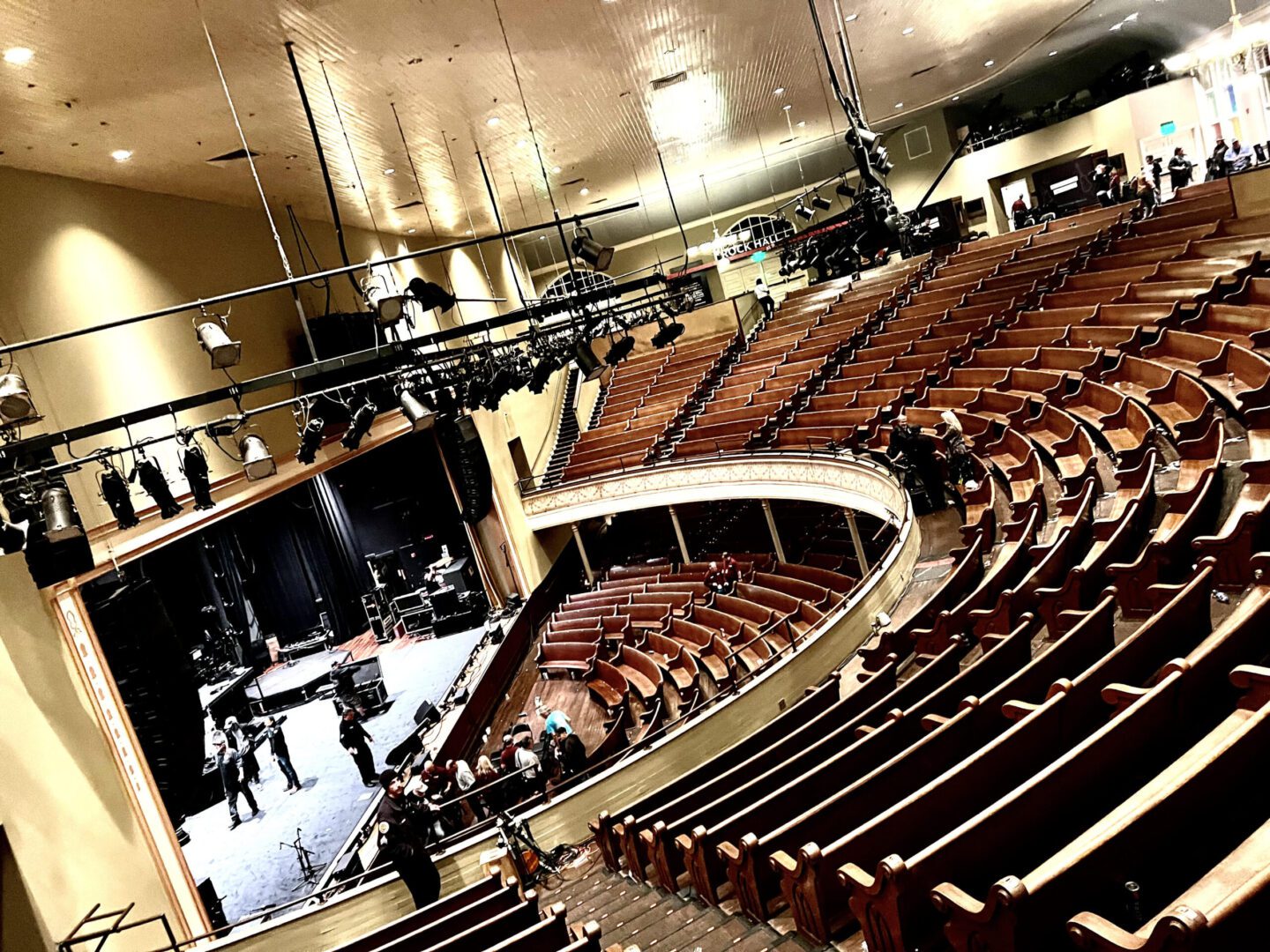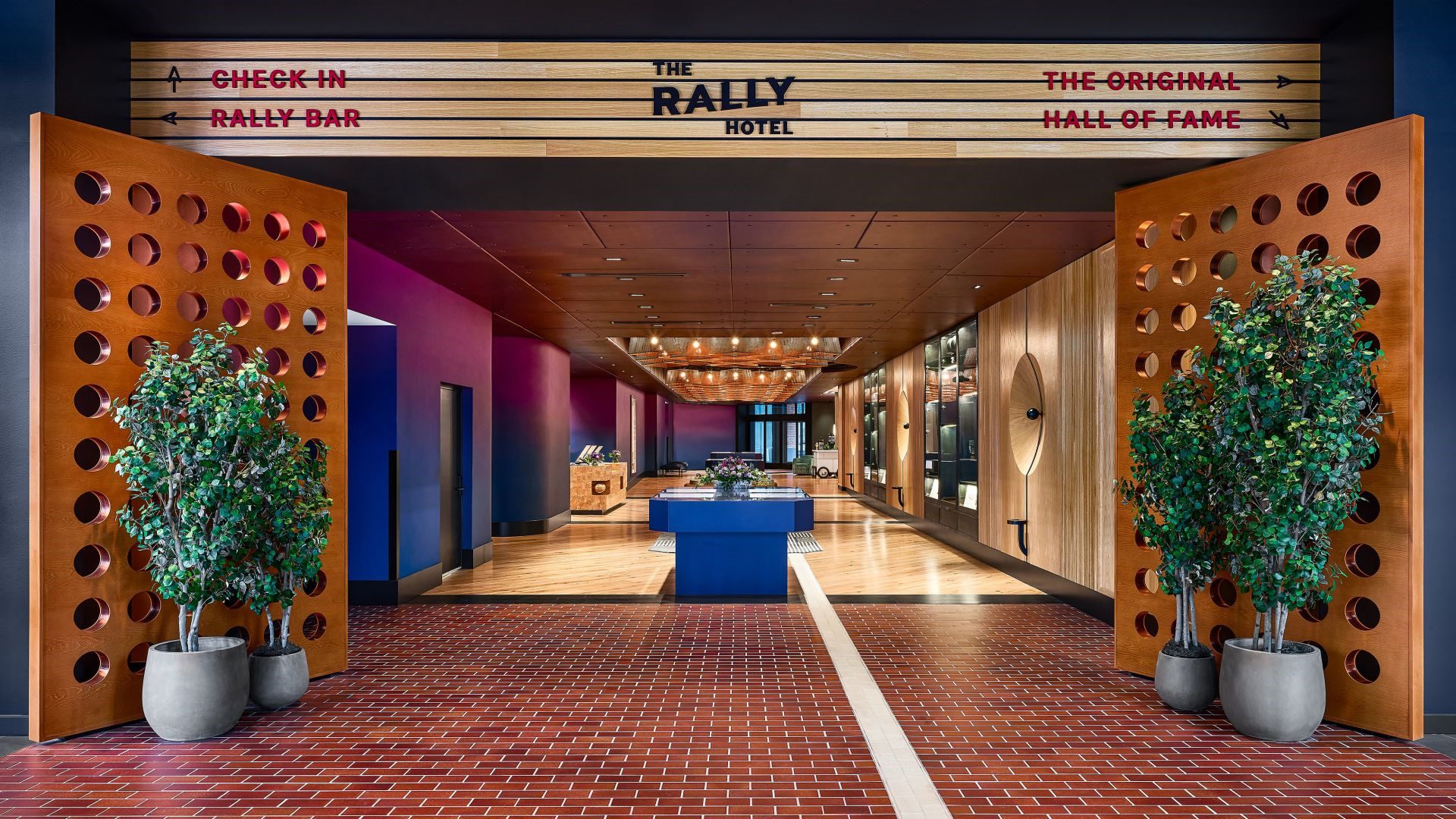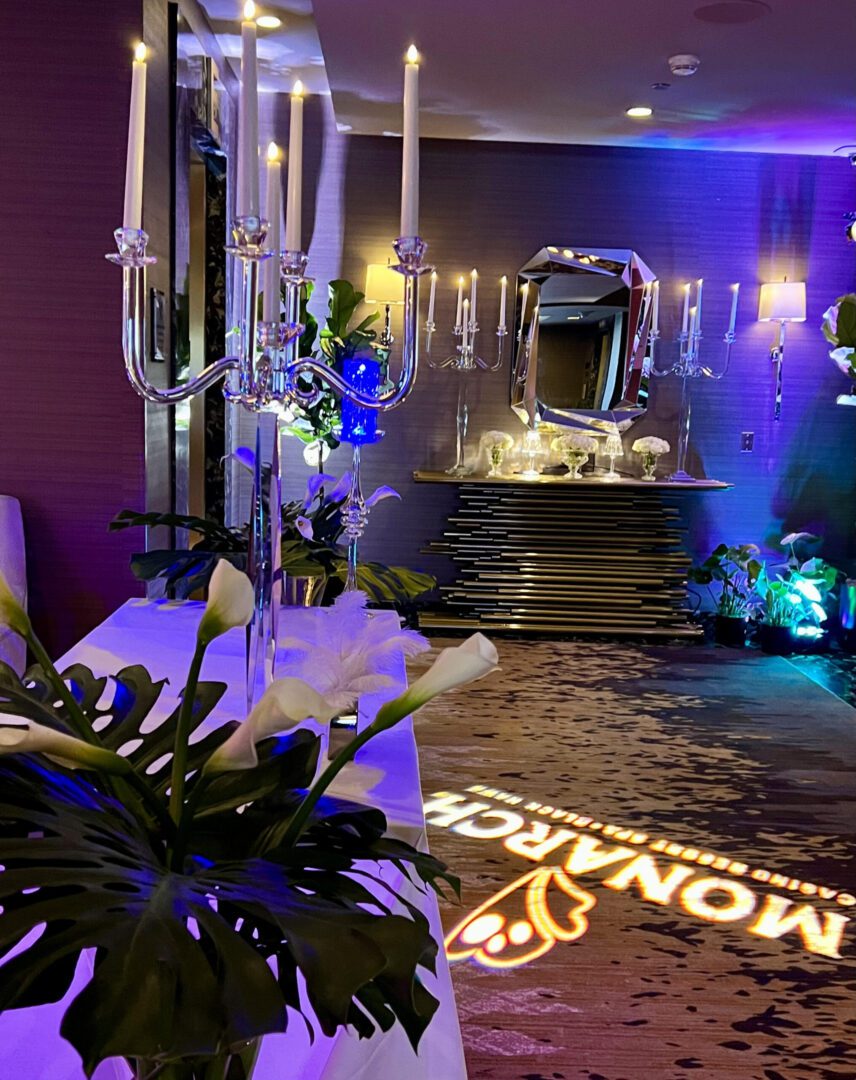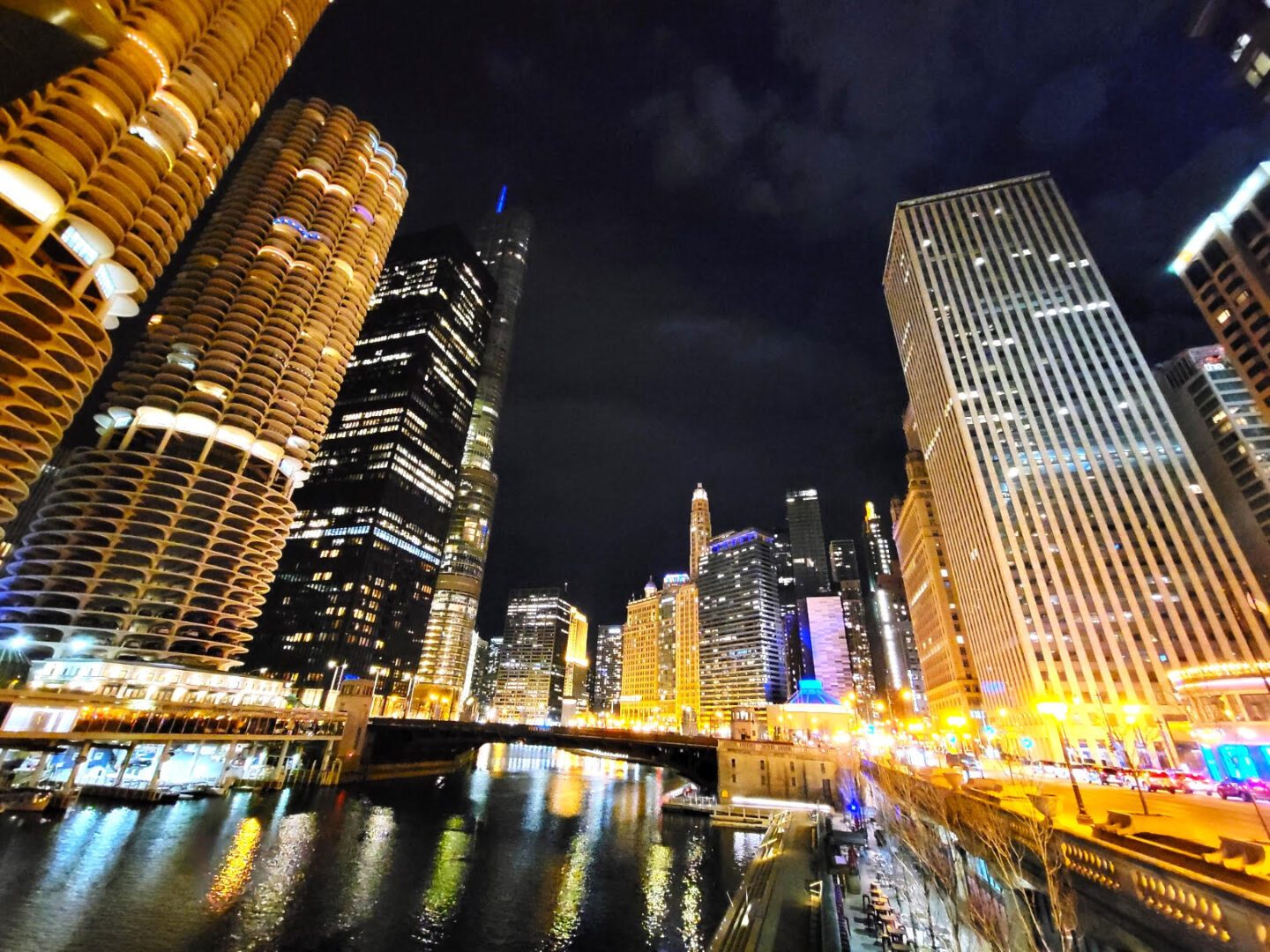 Corporate Event Planning Covering Denver, Chicago and Nashville
With more and more companies working remotely team building is more important than ever. The benefits of team building include increased employee motivation, communication, and collaboration, but planning an employee retreat takes time and a lot of focus. This is where Eclectic Elegance Events comes in, we can be involved as little or as much as needed. We can handle everything from booking airfare, dinner reservations, experiential learning activities, exciting excursions and hotel blocks which will take the stress and hard work off of you. It would be an honor to take care of all the details and logistics that will make your retreat a massive success.
We can travel anywhere in the world your event takes you, but we specialize in Denver, Chicago and Nashville. Whether you prefer the breathtaking skyline of Chicago, the enticing night life of Broadway in Nashville or the beautiful outdoors of The Rockies we have a long list of vendors and excursions that will certainly please you and your entire team.
Restaurant or Meeting Room Bookings
At Eclectic Elegance Events we realize not every event is big, so that is why we want to extend our services to those who need just a little help. Does your event just require a private dinner space or a meeting space for the day
Once we find that perfect restaurant it is time for Eclectic Elegance Events to handle all the details. We will work with you on menus, beverages, set up, and all contractual work so you can spend your time focusing on the bigger picture, your company's success.
Plan and Execute Well with Elegant Event Planner Denver
Events have several subparts that must be put together very well without flaw. Our meticulous skills lie in bringing these elements finely with the unique Party Elegance Events in Denver touch. Our expert teams are on standby.
Do want wedding and engagement coverage? Or premium corporate events services? Are you interested in custom planning for your social and private parties? Or grand arrangements for all party sizes. The best private events planner Denver and renowned social events coordinator Denver, are always ready to roll the moment you get in touch. Our global cuisine options and many more await your service call with delightful flavors.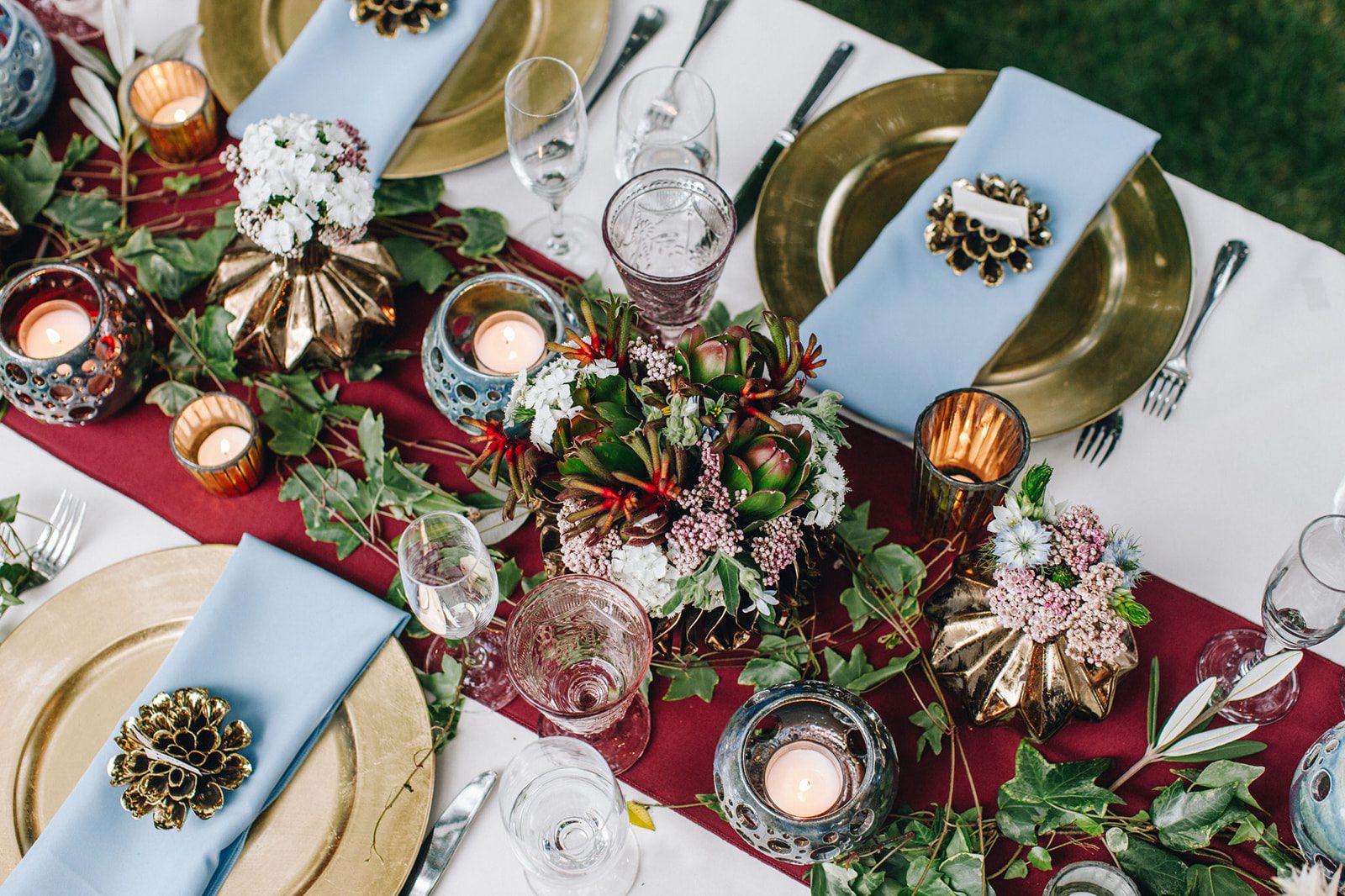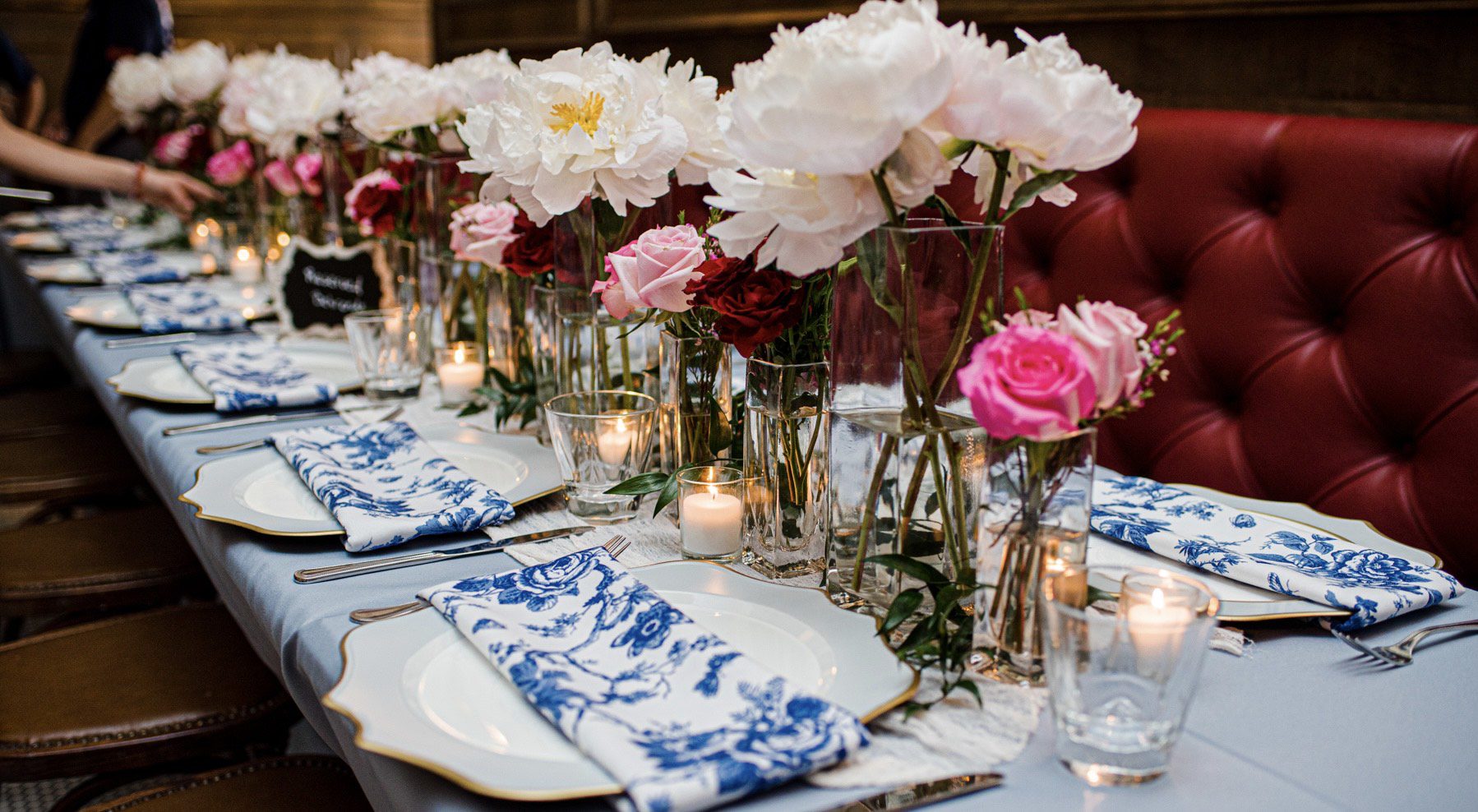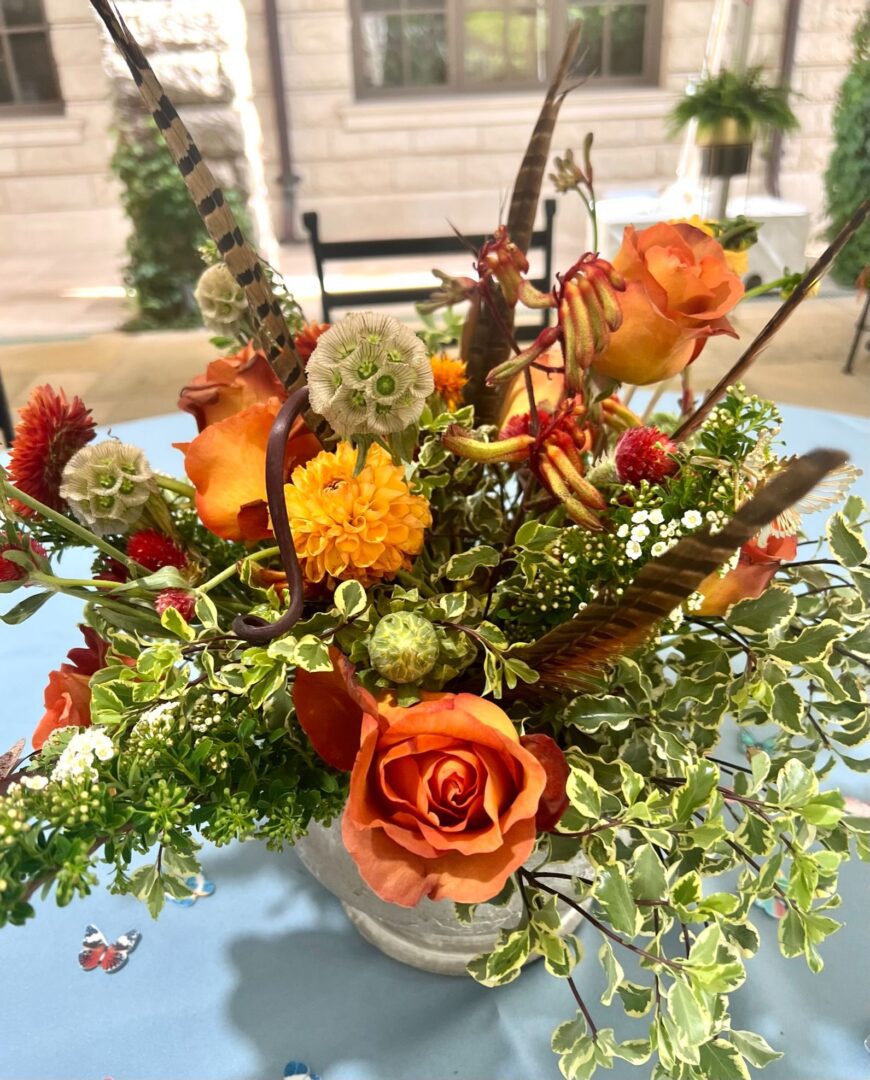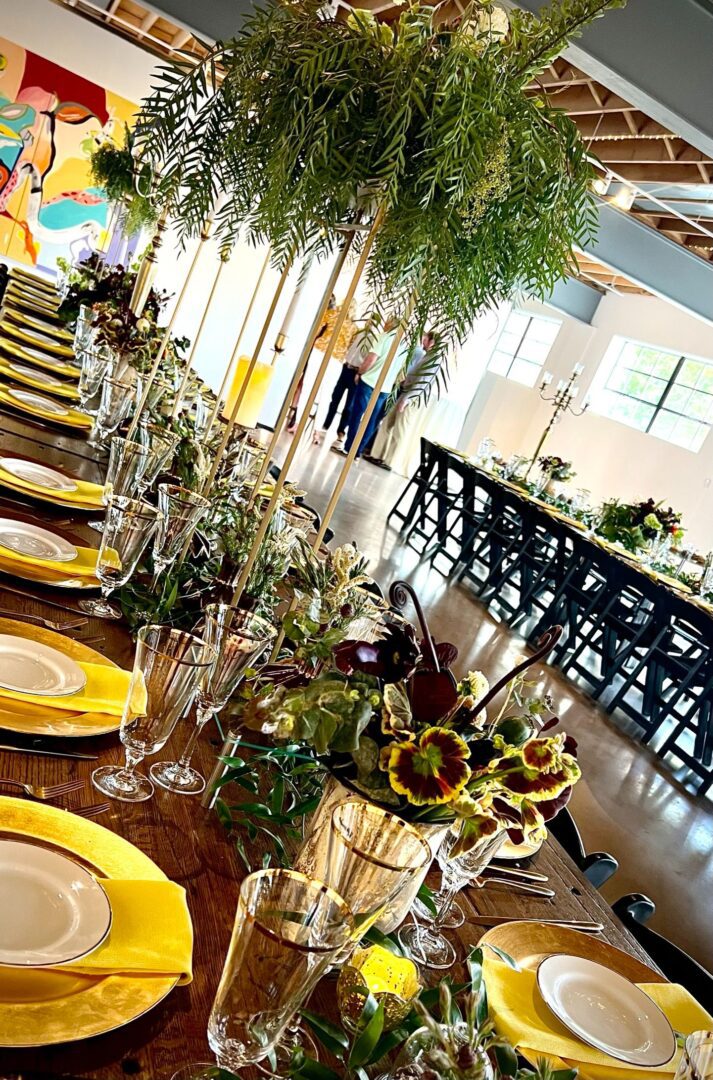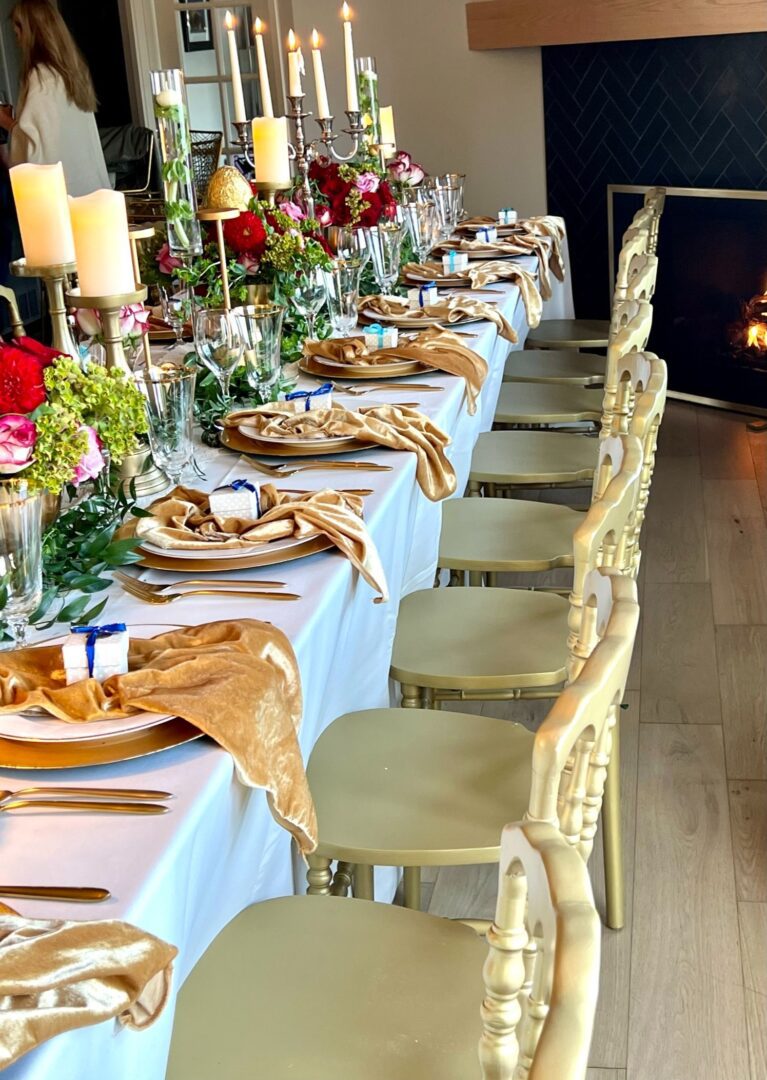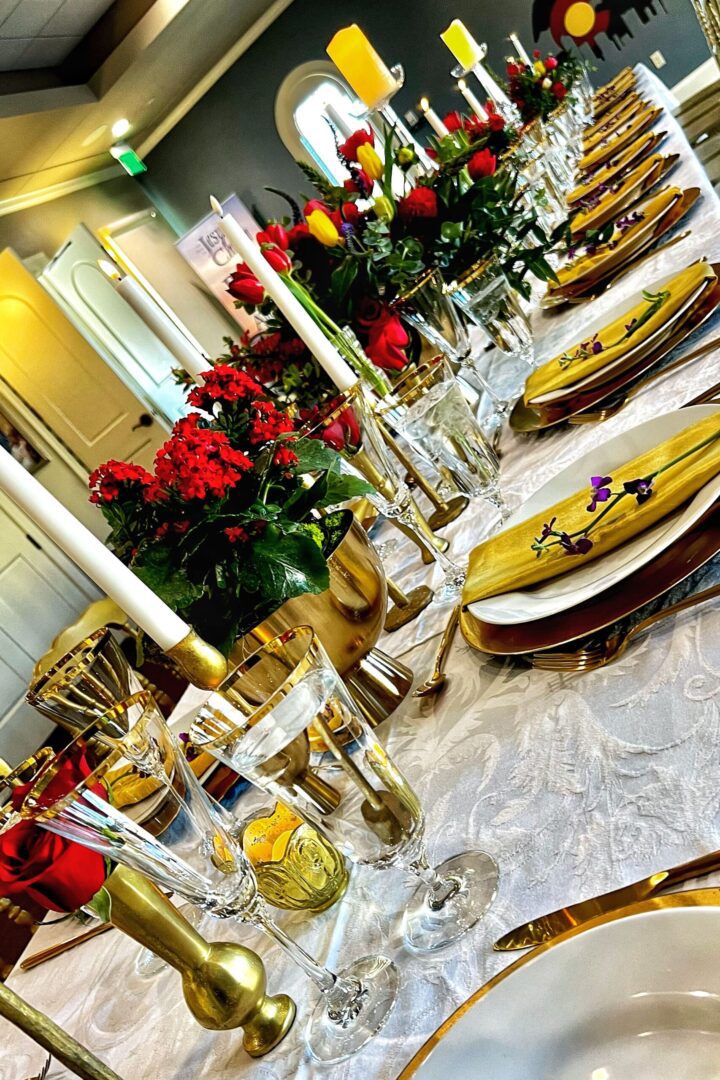 Weddings and Social Events
You said yes! Now it is time to immerse yourselves in all the details of planning your special day. At Eclectic Elegance Events we realize for many couples wedding planning and design can get overwhelming very quickly, but no need to drown yourself with all the details when you can have assistance. We can be involved as little or as much as you would like us to be, from full service to partial planning no detail will be left untouched.
Not every social event is a wedding, it can be a birthday party, graduation or just a group of celebrated people who want to get together for an evening. At Eclectic Elegance Events we truly do it all, from catering to tents we will make sure your event will go perfectly as planned.
Eclectic Elegance Florals and Tables
I absolutely love creating beautiful events, and I relish in the jaw dropping moments when my couples and their family and friends see their reception for the first time.  From floral tablescapes to tables illuminated with the perfect amount of lighting to set the mood just right I am excited to create a memorable space for you and your invitees.